If you're hanging on too tight you can't get feedback from the front-end of your bike, and the problem might be in your seat.
In the video below Mark 'Irish' McVeigh talks about how getting more grip into your seat and tank for your leathers can help get weight off your handlebars, so you'll have more feel for what the front-end of your motorcycle is doing.
Getting some of your weight off your handlebars and not hanging on too tight is the key to receiving feedback from your front tyre, suspension and brakes.
However, most modern sportsbikes have quite slippery seats and fuel tanks, so in order for your legs and backside to take your weight – instead of your hands – you may need to make some modifications so your weight can be taken by the seat and tank rather than the handlebars as you search for better lap times.
At motoDNA we've added the Oxford Tank Clamp silicone tank grip to our coaches' Yamaha R1s and R6s. Mounted to the sides of the tank they provide heaps of grip for your outside leg as you hang-off on the inside of a corner.
Oxford Tank Clamps come ready to mount and can be cut to your preferred shape.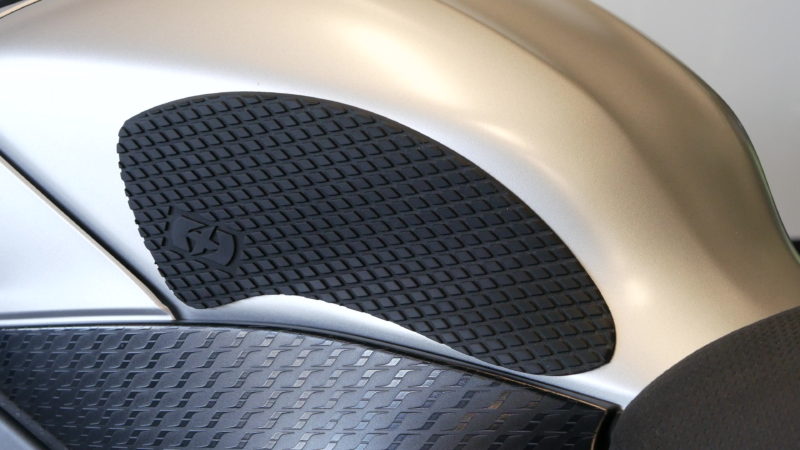 Many sportsbike seats are also quite slippery, so we modify them with Whites Adhesive Protector Foam, available from hardware stores. Although it's self adhesive, using a heat gun allows us to mould and wrap it around the underside of the seat for a really neat fit and finish.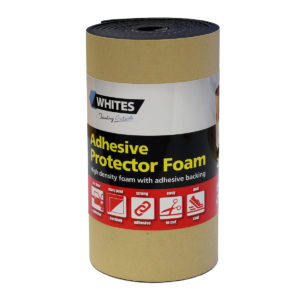 These modifications are inexpensive and easy to do, but allow for more confidence when track riding, because you'll feel more 'locked in' to the bike when you're at full lean, but it's still easy to lift yourself up on your pegs and switch from side-to-side as required.
Oxford Tank Clamps can be ordered from better bike shops around Australia
Whites Adhesive Protector Foam is available from hardware stores
motoDNA can help you become a better rider, learning all about body position and front end feel as a part of your journey to becoming a better rider.
Data Driven
Developed from thousands of riders at the motoDNA Motorcycle Training, our algorithms measure, grade and train motorcycle riders.
Objective
No more guessing, data sensor fusion combined with our algorithms deeply understand rider behaviour.
Towards Zero
Our urgent and ambitious aim is to empower the motorcycle community to take back control towards zero.