motoDNA Crowdfund
Empowering the motorcycling community
motoDNA Crowdfund
Empowering the motorcycling community
Towards Zero – The cold hard facts
Over 285,000 motorcycle riders are killed and many more injured around the world every year. In Australia it's just as bad with hundreds of motorcyclists killed and thousands injured each year. These riders are someones Father, Mum, Son or Daughter.
This is totally not cool and the reason why motoDNA exists.
References:
WHO Two Wheeled Safety Page 18
Putting the power back into motorcycle riders hands
Tighter rules, stronger enforcement and more restrictions are not moving us 'Towards Zero', in fact the motorcyclist road toll continues to grow globally. With the growing popularity in motorcycling, we see a distinct need and opportunity to provide an alternative solution.
At motoDNA we see the solution within the motorcycle community itself, through providing access to high quality advice and training. We believe in developing motorcycle riders' skills, craft and mindset, using a data driven gamified platform to decentralise rider training.
Don't just take our word for it though – we're not the only ones who see an alternative way. Great things have been achieved in Norway through the combination of improving road conditions and rider skills – a reduction in the proportion of motorcycle riders involved in traffic incident involving injury from 4.8% in 1980 to 0.34% in 2010 and then 0.25% by 2020,  an incredible achievement.
Reference: FEMA
motoDNA is gearing up
We have emerged from a rigorous development stage and v1 of the platform is now live. We are already getting positive attention. motoDNA scored a top 10 position in the 2021 AFR BOSS innovations in the technology category and we have secured key partnerships already with Yamaha, Bendix Brakes, Motorcycling Australia, Dunlop and Microsoft.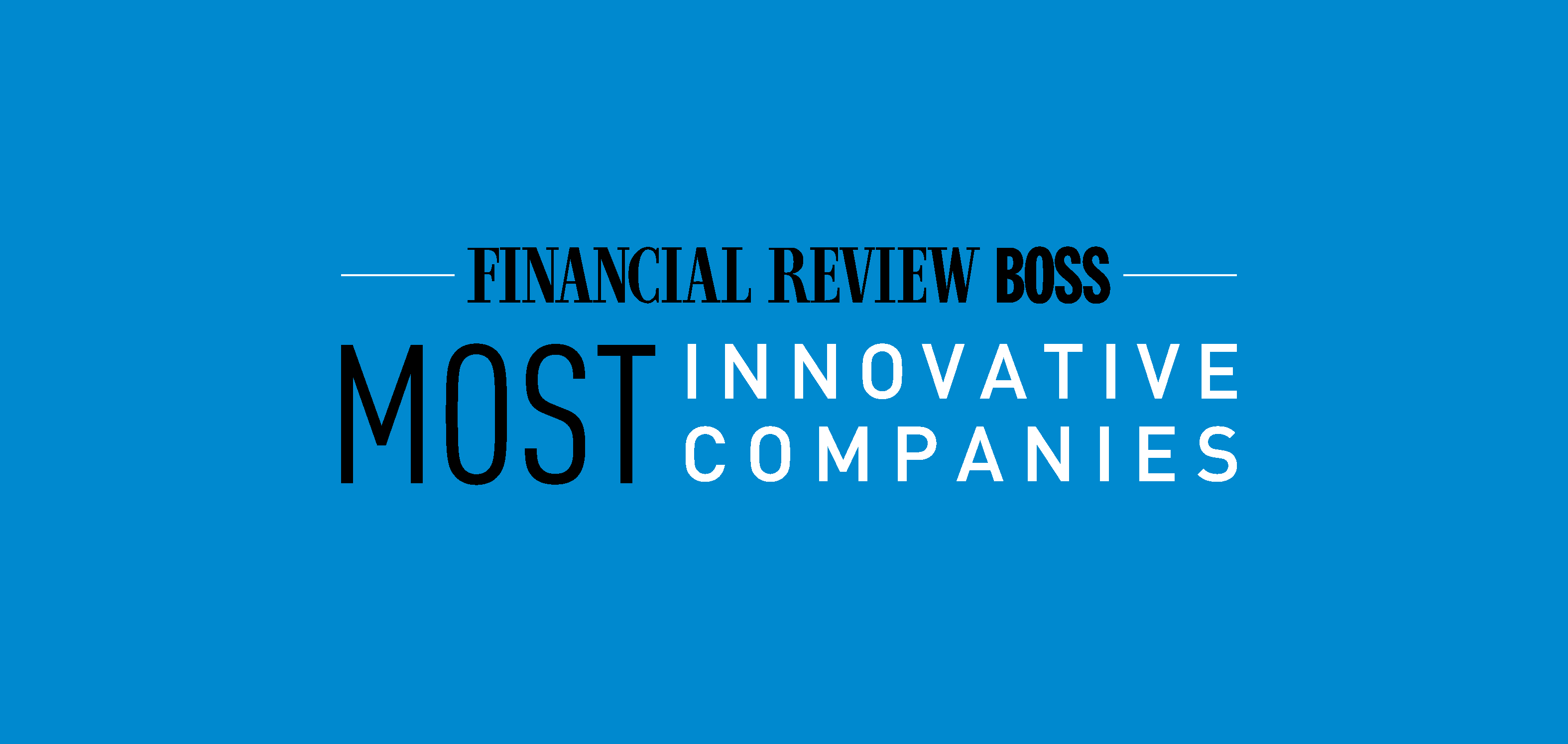 Feeling inspired, then get involved!
We invite you to be part of this mission, to help the motorcycle community take ownership of the solution, through buying equity in motoDNA. The funds raised will go directly into the further development and deployment of quality, data driven training delivered via the motoDNA Digital Academy.
Data Driven
Developed from thousands of riders at the motoDNA Motorcycle Training, our algorithms measure, grade and train motorcycle riders.
Objective
No more guessing, data sensor fusion combined with our algorithms deeply understand rider behaviour.
Towards Zero
Our urgent and ambitious aim is to empower the motorcycle community to take back control towards zero.